Stay Ahead of Cancer
CancerIQ makes it possible for providers to connect all patients to the latest innovations in cancer prevention, early detection, and treatment. Join our team – we're hiring!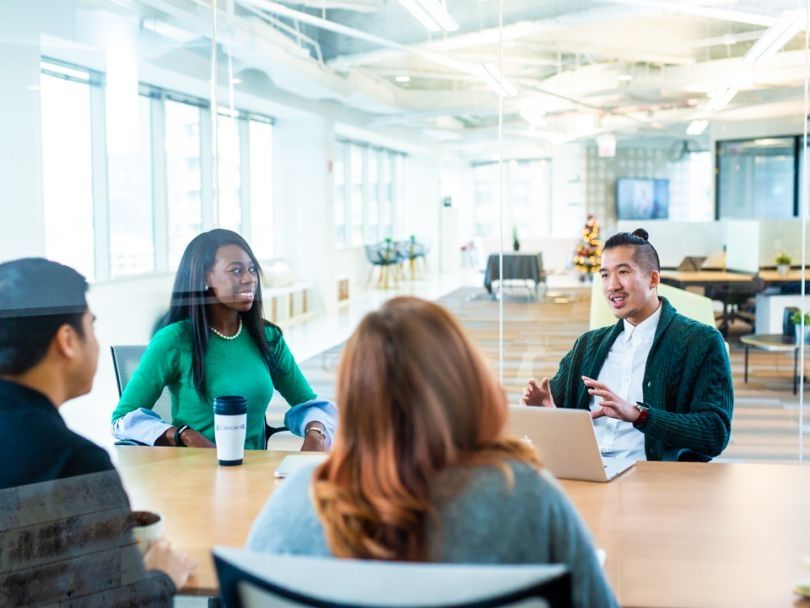 The Problem
Cancer is being diagnosed at earlier ages and later stages
"Sarah" provides her family history at intake, generating a follow-up letter stating her lifetime breast cancer risk: >20% — a number that appears low. The Tyrer-Cuzick model recommends ordering a breast MRI.
Without genetic testing, the BRCA mutation that Sarah carried was never discovered, meaning she faced a significantly higher hereditary risk of a breast cancer diagnosis than the average woman.
The patient is diagnosed with late-stage breast cancer, leaving her asking a simple but difficult question: "Why didn't anyone catch this sooner?"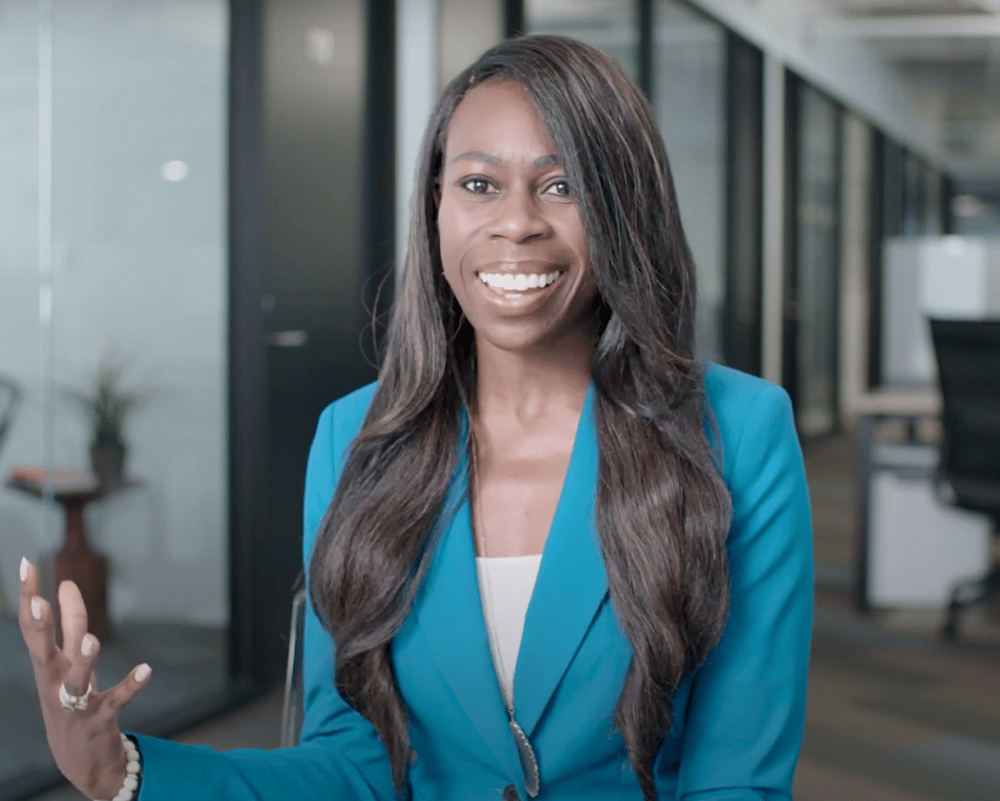 Hear CancerIQ Co-Founder and CEO Feyi Olopade Ayodele unpack how a one-size-fits-all approach to cancer care fails to meet the needs of the 1 in 10 patients with the highest risk of a cancer diagnosis.
The Challenge
Most healthcare providers take a one-size-fits-all approach to breast care. This is bad for patient care — and it is bad for business.
More than 257,000 new cases of breast cancer are diagnosed in the United States annually; as many as 10% due to genetic or familial risk factors that can be addressed in advance.

Our Vision
Let's end cancer as we know it by detecting it earlier or preventing it altogether
To get ahead of cancer and save more lives, we must expand access to the latest clinical and genomic innovations across all patient populations.
Who We Are
We're a team of passionate individuals from diverse backgrounds that is dedicated to helping patients access the information they need to lower their cancer risk.